We are experiencing problems with our phone lines.
If you call 847-546-7000 from a landline, you might not get through. You can try calling from a cell phone, or try us at 847-973-7200.
We are sorry for the inconvenience and are working on getting this issue resolved as soon as possible.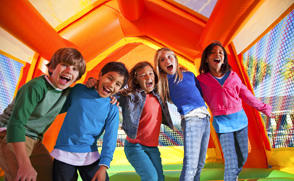 Bounce House & Party Rentals
Planning a party? You're in the right spot! Click below to check out what we have to offer for your next party or event!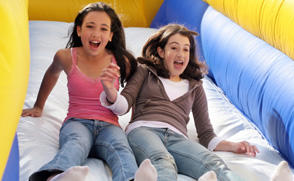 Family Entertainment Center
Bella's Bouncies Indoors is a family fun center with moonwalks, slides, obstacle courses, and a crawl-thru climb. We have open jump play times, as well as, private and open jump parties.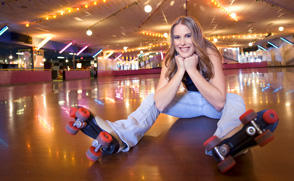 Put Your Party On Wheels
The newest addition to the Bella's entertainment group; Skate On Grand. Our Indoor Roller Skating facility provides you with the ultimate entertainment experience. Open Skating, Private Parties, Games and so much more!
Bella's Indoor Fun Center
Customer Service
Bella's Skating Center

Chicago's Leader in
Family Entertainment
Main Office: (847) 546-7000
Email: bellasbouncies@yahoo.com